Excellent Stainless Steel Tilting Electric Heating Jacket Kettle Cooking Pot
Specifications
1. Use electricity as heating source
2. Large heating surface
3. High heat efficiency
4. Beautiful surface
Usage
The stainless steel jacket kettle can be applied to a wide variety of foods processing, suchas candy, medicine, dairy, liquor, cake, candied fruit, drink, canned goods, sauced meat etc.
It also can be used in making soup, cooking stir-fry, stewing meat, cooking porridge and soon, and it is a wonderful equipment to improve
quality,reduce time and improve workingconditions during foods processing.
Features
The voltage is 380V, and it is equipped with electrical bar. Heat transfer oil in the interlayer.
Big heating surface, high heat efficiency, short boiling time, temperature easy to be controlled.
Structure
The surface of this stainless steel jacket kettle selected 304 stainless steel, this material is
corrosion resistant and it is convenient to install and operate the electric cooking pot.
The material of the out pot can be chosen from the followings:
Steam Jacket kettle
with Dimple jacket inside the walls for steam inject and heating. It takes the steam as thermal source. The inner surface contacted with the product are all SUS304 Or SUS316.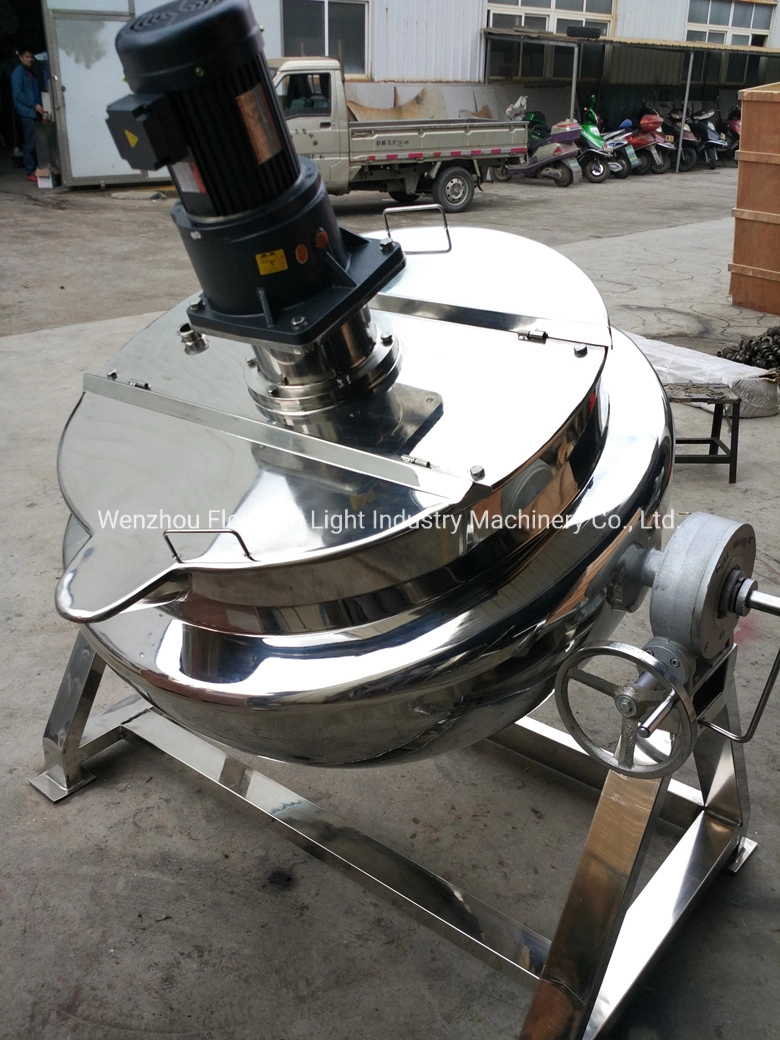 Electrical Jacket Kettle
Compared with steam heating, the heating temperature of the electrical jacket kettle is higher than steam jacket kettle, Which can shorten the cooking time.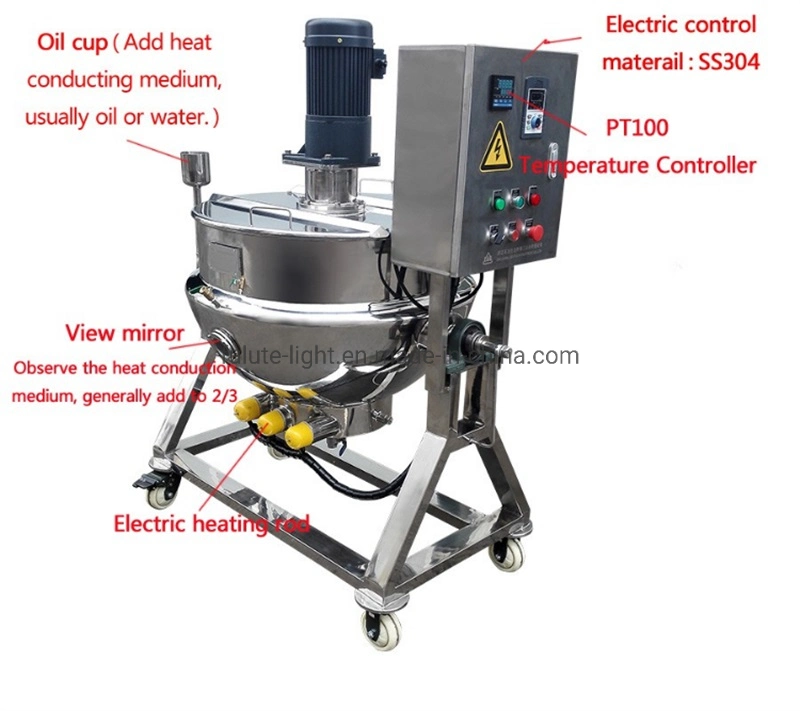 Application:
The products could be applied in food, beverage, Pharmacy, chemical industry etc.
Material Available:
SUS304 SUS316 SUS316L
Technical Parameters
model
heating area (m2)
amount of heat
conduction oil (kg)
power and root
number (KW*Z)
boiling time
(min)
JCG50
0.45
20
3*3
10-15
JCG100
0.58
30
4*3
10-15
JCG150
0.88
45
4*3
20-30
JCG200
1.13
55
5*3
20-30
JCG300
1.43
65
6*3
20-30
JCG400
1.75
75
8*3
20-30
JCG500
2.00
120
8*3
20-35
JCG600
2.3
160
9*3
20-35
JCG1000
3
230
12*3
20-35
Machine Pictures
: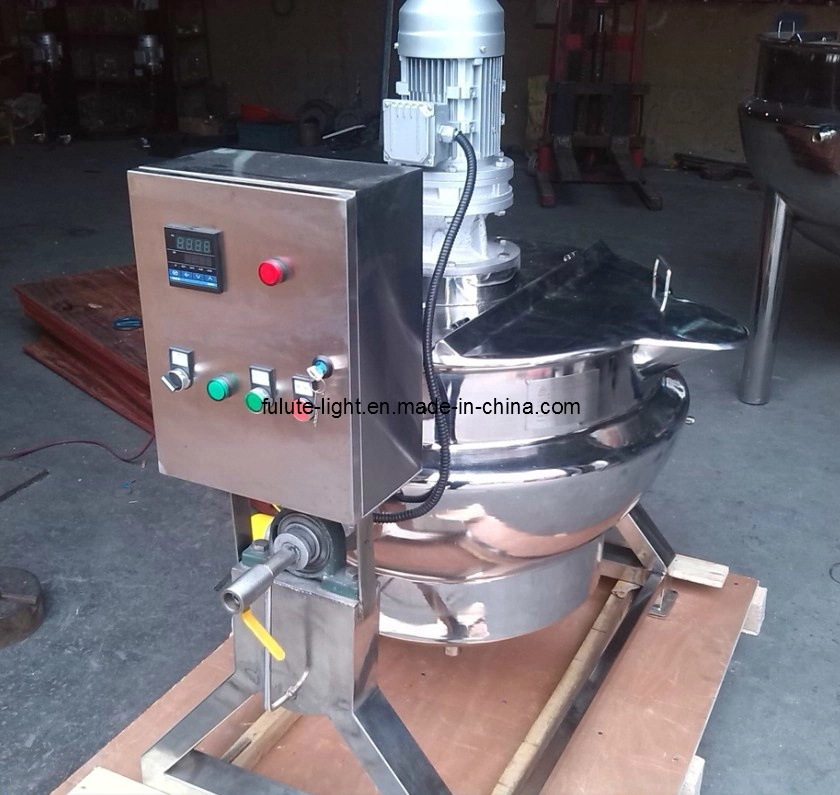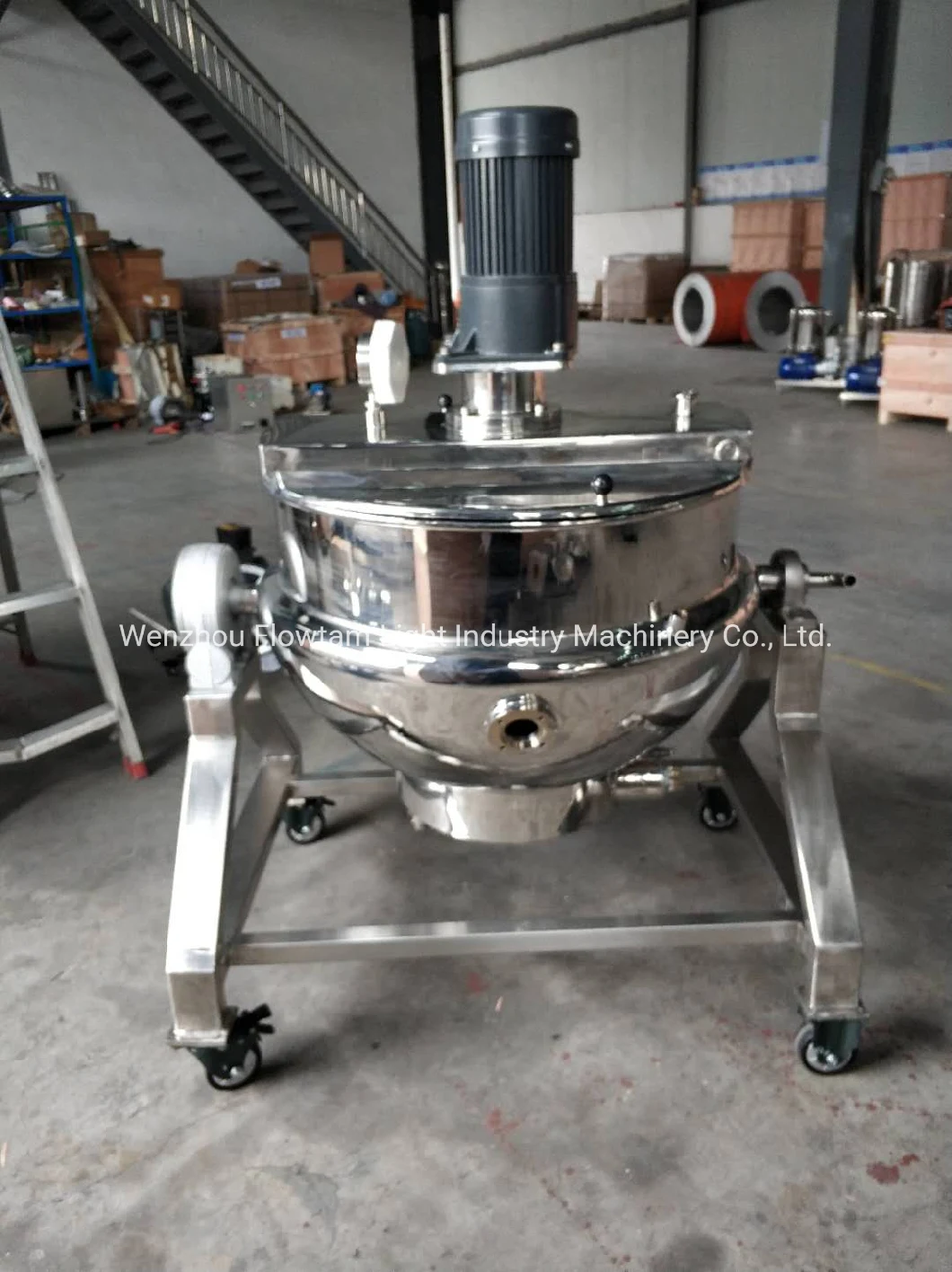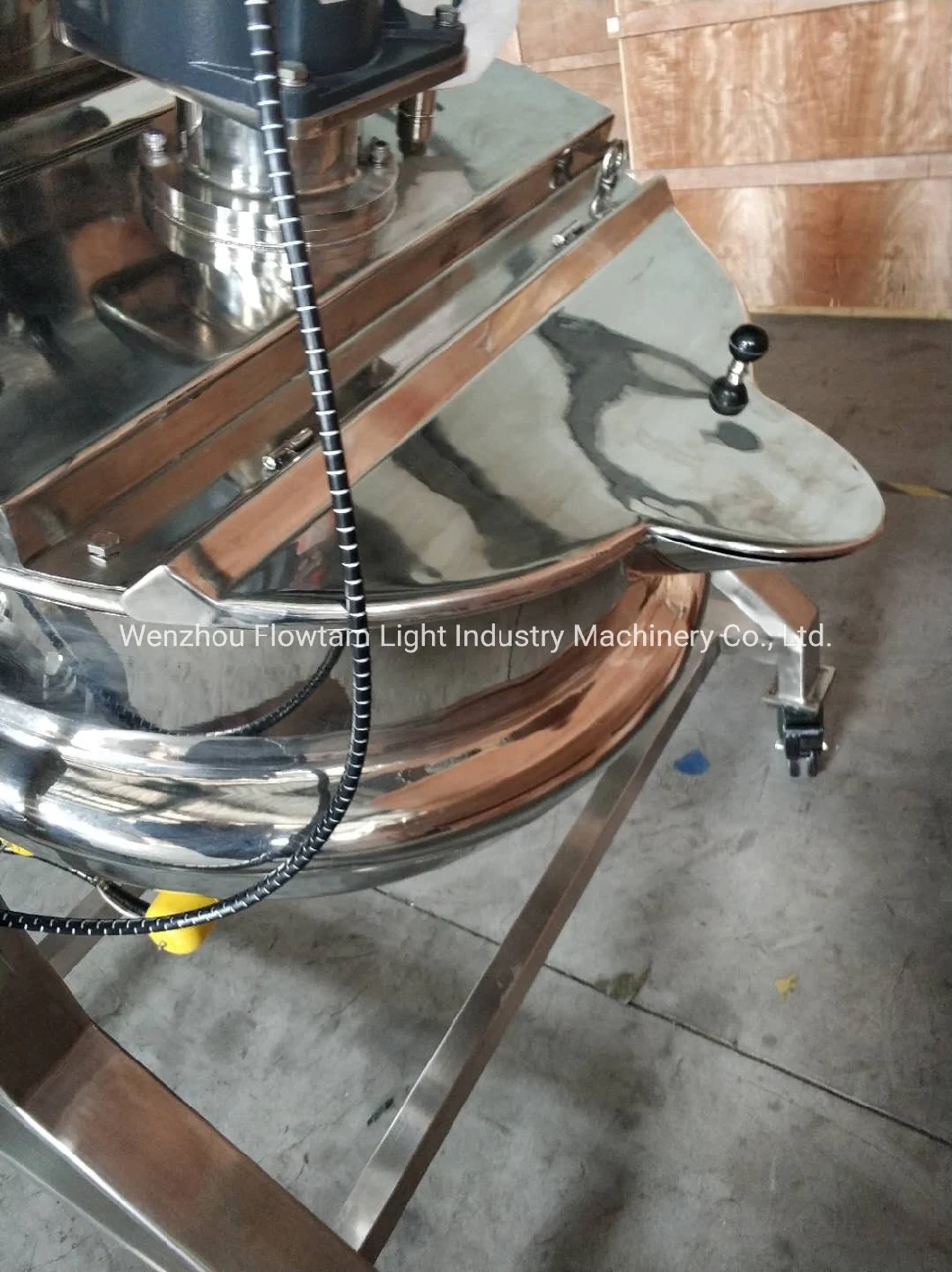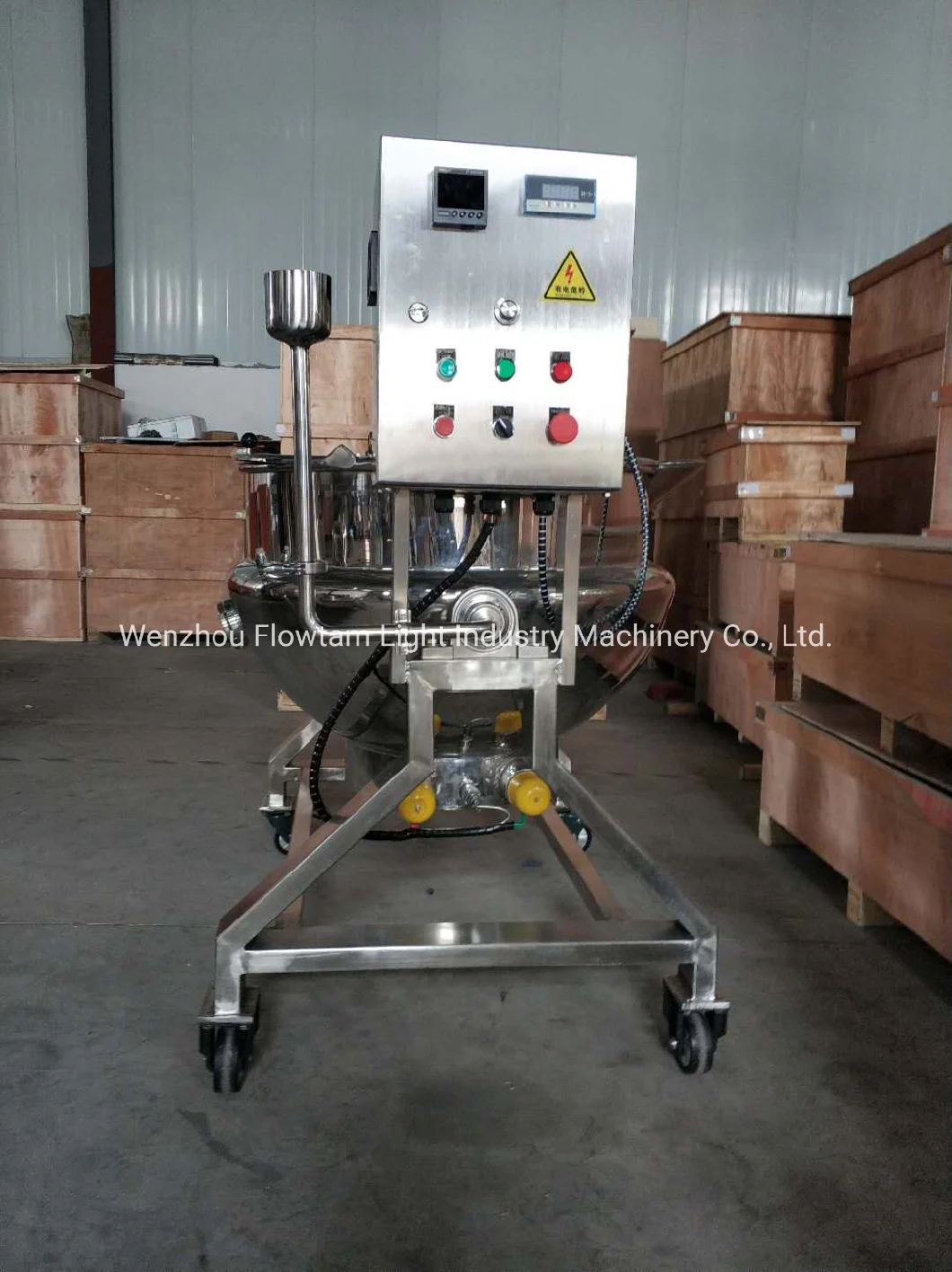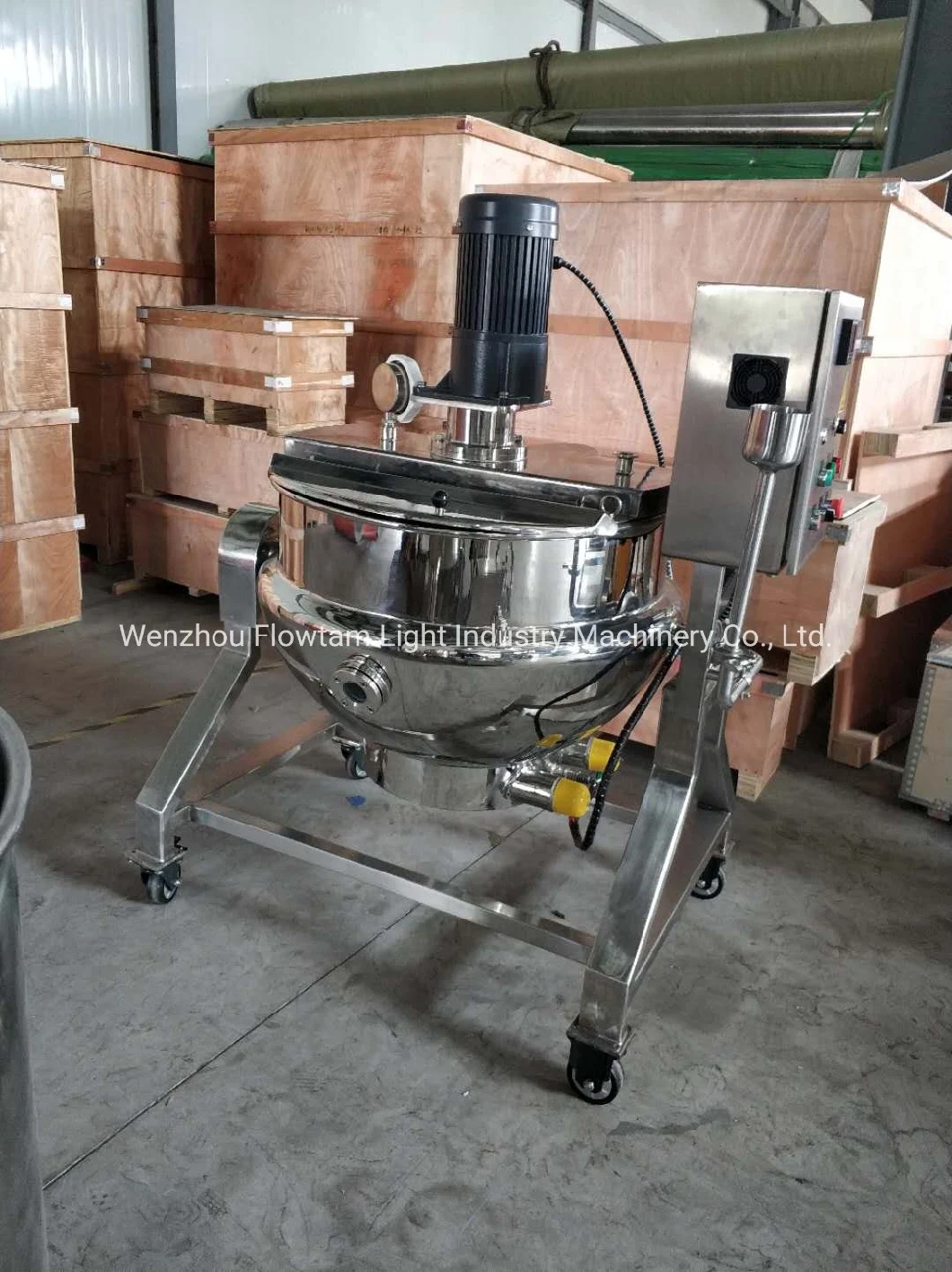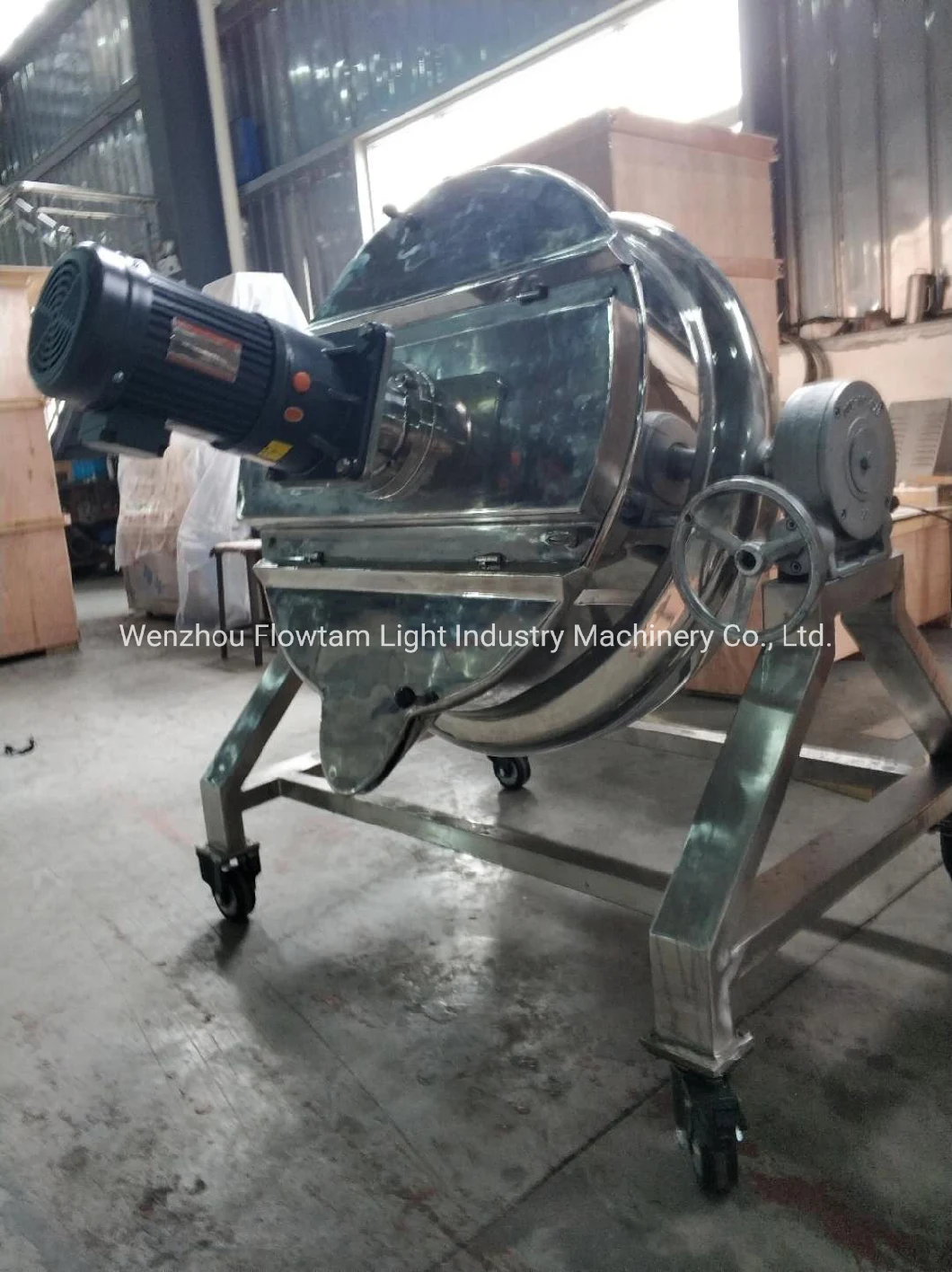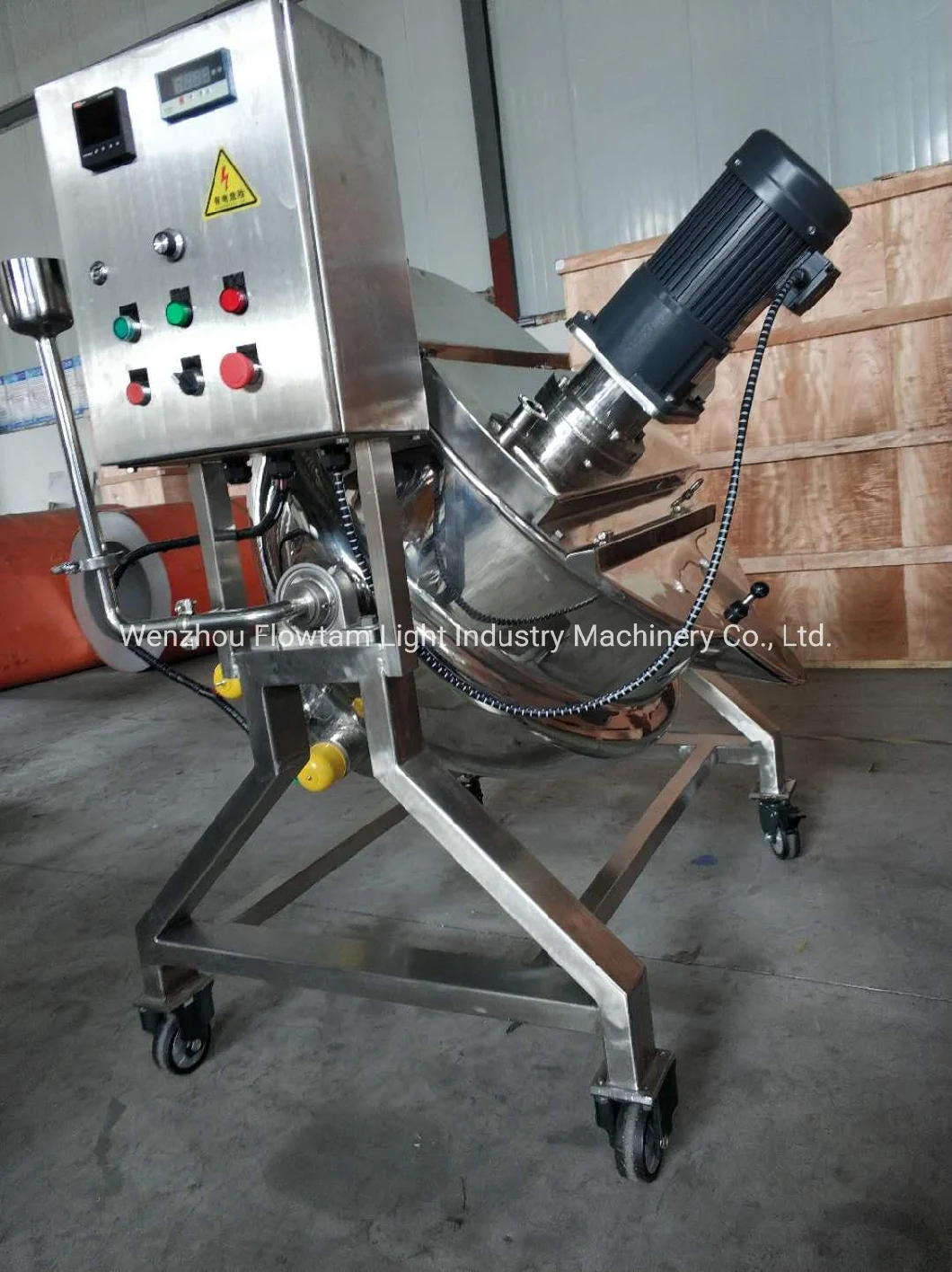 Factory Image: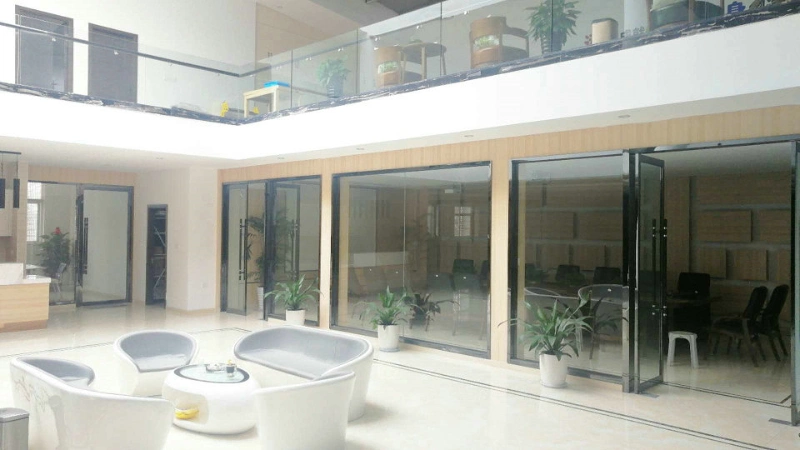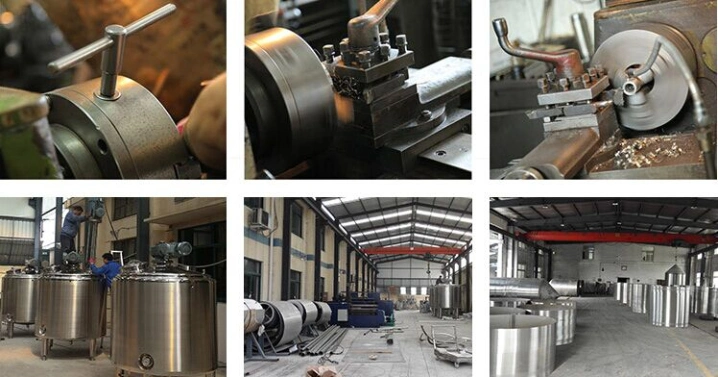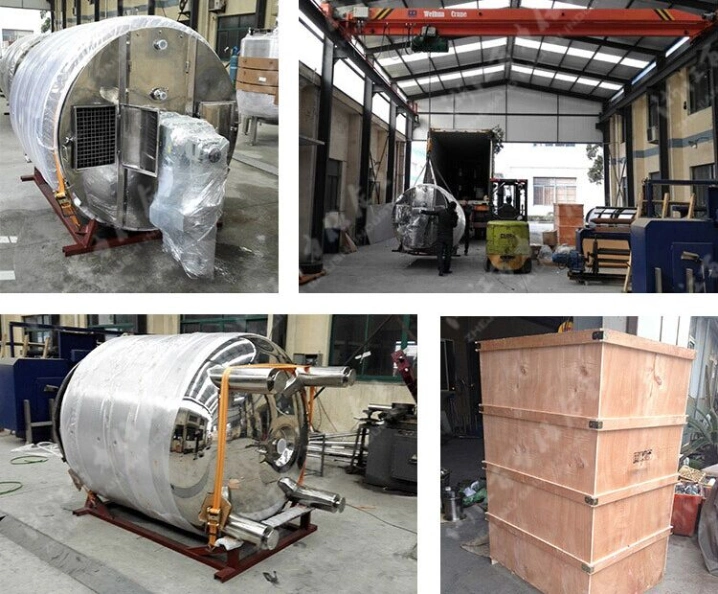 Feel Free To Contact Us For More Details And Welcome To Visit Our Factory!